Netanya
Acquired in 2012. The high end property occupies a prominent position in "Newe Oz" neighborhood, situated in south west Netanya, at the corner of Levi Eshkol and Hafetz Haim streets, a developing residential area adjacent to the prestigious neighborhood of "Galei Yam".
The property is let to IBM for a further 8 years. IBM has invested more than 5 million USD in constructing a Data Center that provides services to leading firms in the Israeli market, such as insurance companies and the Tel Aviv Stock Exchange. Other tenants include all Cellular companies (Cellcom, Pelephone, Partner, Hot Mobile and Golan Telecom).
There is a possibility for additional 10,000 sq m property reclamation to incorporate offices and Data Centers or property conversion into 120 residential units.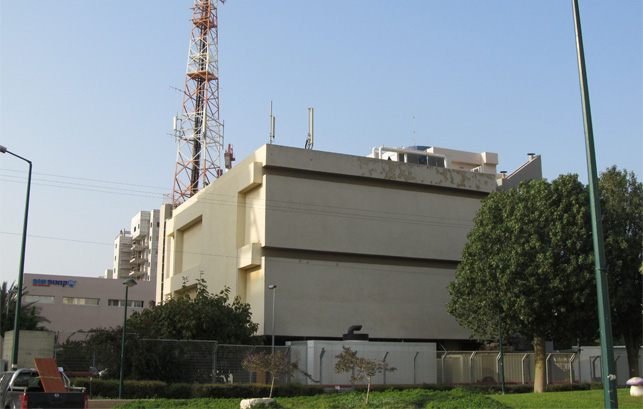 Netanya
Netanya | General info
2800 sqm, on a 43 dunam plot

position in "Newe Oz" neighborhood, situated in south west Netanya