Relay Building London
The Relay Building is situated in a prime Aldgate location which
has established itself as one of London's most vibrant and diverse
submarkets. Located immediately to the east of the City
of London, Aldgate appeals to a broad range of global occupiers
from insurance, financial, professional, as well as the creative
and tech industries.


The property is situated in the heart of Aldgate, in the internationally renowned tech belt of London.
Prominently positioned at the corner of commercial street and Whitechapel high street equidistant between liverpool street and Whitechapel underground, overground stations and 2 major crossrail / elizabeth line hubs.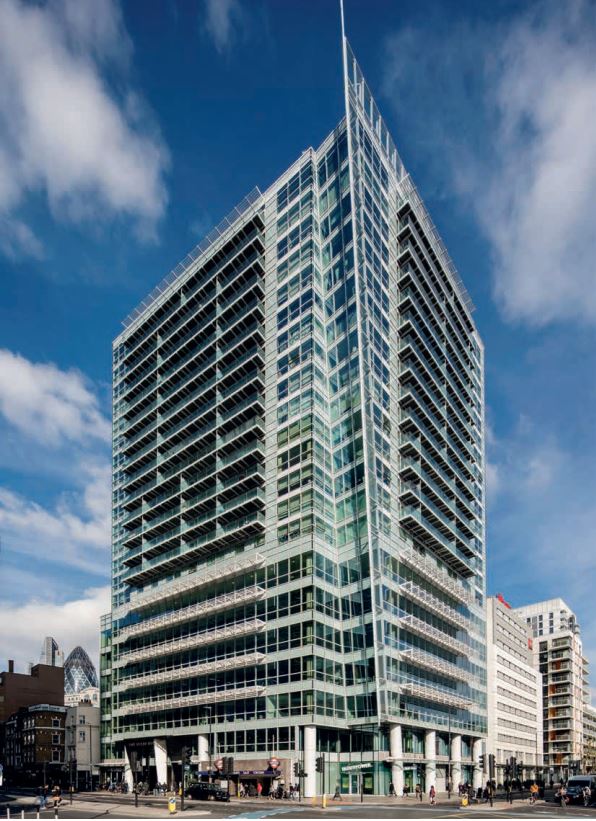 Relay Building London
Relay Building London | General info