London Canary Central, Convenience store.
Located in the heart of London Docklands 'Millenium Quarter' immediately south of Canary Wharf.
Convenience store located in the heart of a substantial 406 unit residential development on Cassilis Road, in the London Borough of Tower Hamlets, and within a 5 minute walk from the heart of Canary Wharf.


Canary Wharf far exceeds its reputation as the financial centre of London. Encompassing over 97 acres of sky-high architecture, global headquarters and an advanced infra-structure to match, it is no wonder that the district has amassed one of the most prestigious lists of banks and financial institutions seen anywhere in the world. With over 93,000 people working in and commuting to Canary Wharf daily, the area remains an ideal investment opportunity.

The tenant benefits from a large local audience generated by numerous other major residential schemes including Galliard Homes' Canary Quarter and
Lincoln Plaza, along with Ballymore's 199 Mastmaker Court developments.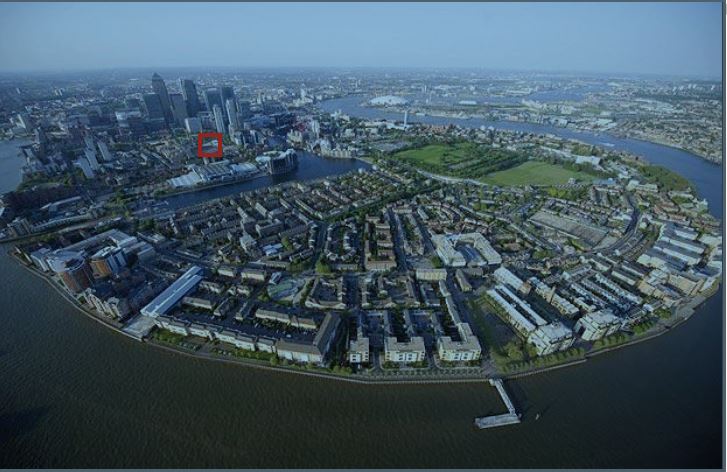 London Canary Central, Convenience store.
London Canary Central, Convenience store. | General info
3,934 sp ft \ 364.5 sp m

Canary Central, Cassilis Road, Docklands, London E14 9LQ